Crédits photo : Franck Tomps pour Nantes Université
The unique and new university
Nantes Université has never stopped moving forward. Faced with today's challenges we constantly reinvent ourselves.
In the last 50 years, Nantes Université has taken training and research to the highest level and, in 2015 took a spot in the Times Higher Education World University Ranking. Nantes Université is ranked among the top 25 French universities. In these 50 years we have considerably progressed.
Towards a new model of University
Nantes Université nurtures enthusiasm, audacity, generosity and courage. These principles, normally associated with youth, are our trademark. This philosophy leads us on to achieve higher standards. It pushes us, in a rapidly changing world, to invent a new model of university. This model wishes to be open to its environment and focused on societal changes. It is ready to face the challenges of our societies in terms of research, training, innovation, promotion of scientific culture, intergration of students in the socio-economic fabric, and international prestige.
This model places the student at the centre of its attentions and, more than ever, the human being at the heart of its dynamics and its ambitions. The strength of a university lies in the investment and the quality of its researchers, professors, lecturers, teachers and library staff, engineers, administration staff, technicians, service department and healt.
It is down to us to nurture this difference and to connect talents.
The creative and audacious university
Nantes Université facilitates cooperation and makes interdisciplinary study a factor of innovation and success.
Nantes Université is located in a beautiful natural environment situated in the heart of Nantes, a city renowned for its vitality, culture, economic development and its quality of life. Thanks to its 2 campuses of Saint-Nazaire and La-Roche-sur-Yon, Nantes Université maintains a strong presence within the territory.
Within its campuses, different disciplines meet to enrich one another. Nantes Université is one of the rare French universities to promote interdisciplinarity. 38,000 students mix within the 20 faculties and schools there. 295 specialities are represented, 44 laboratories work in all fields of knowledge.
Becoming one of the top interdisciplinary French universities.
This environment allows for new experiences, the creation of rich interactions, which we encourage. Nantes Université has set itself as a goal to become one of the top interdisciplinary French universities within the next 10 years. Examples of de-compartmentalized practices, in research as well as in training are numerous. We aim to improve them to respond to the complex social changes ahead of us.

This melting pot, this diversity make Nantes Université a vibrant place, both welcoming and creative. It is a university where movement is a visible and stimulating reality.


The open and citizen-minded university
Nantes Université actively participates in the development of the region by increasing its knowledge, riches and potential, so that the future takes place here!
Nantes Université wants to be a leading player in the development of society: high-level training, diffusion of knowledge, the creation of values trough research and the transfer of technology.
The driving force of innovation
In a context of social and economic change, the capacity to innovate is more than ever the keystone of any competitiveness. Nantes Université actively contributes to the innovation of the socioeconomic make-up through its researchers, its laboratories, its equipment and state-of-the-art technological platforms, its recent graduates who constitute a tremendous pool of skills and talent.
A key player in the community
A true cultural, sports and society contributor, our university also encourages the revitalization of its region by enriching public debate and by stimulating creativity: conferences, up to date media equipment, artists-in-residence programs, high-level sports, student commitment through 150 student organisations.

By getting involved in local issues as well as having impact internationally, Nantes Université shows its capacity to play with the new scales of territory. This is essential to any development.
Key figures
37 000 students
4 200 international students
>> More key figures
Our strength
An exceptional place to study and live
Networks
Nantes Université is also a member of several international networks which develop international cooperation and programs in higher education and research.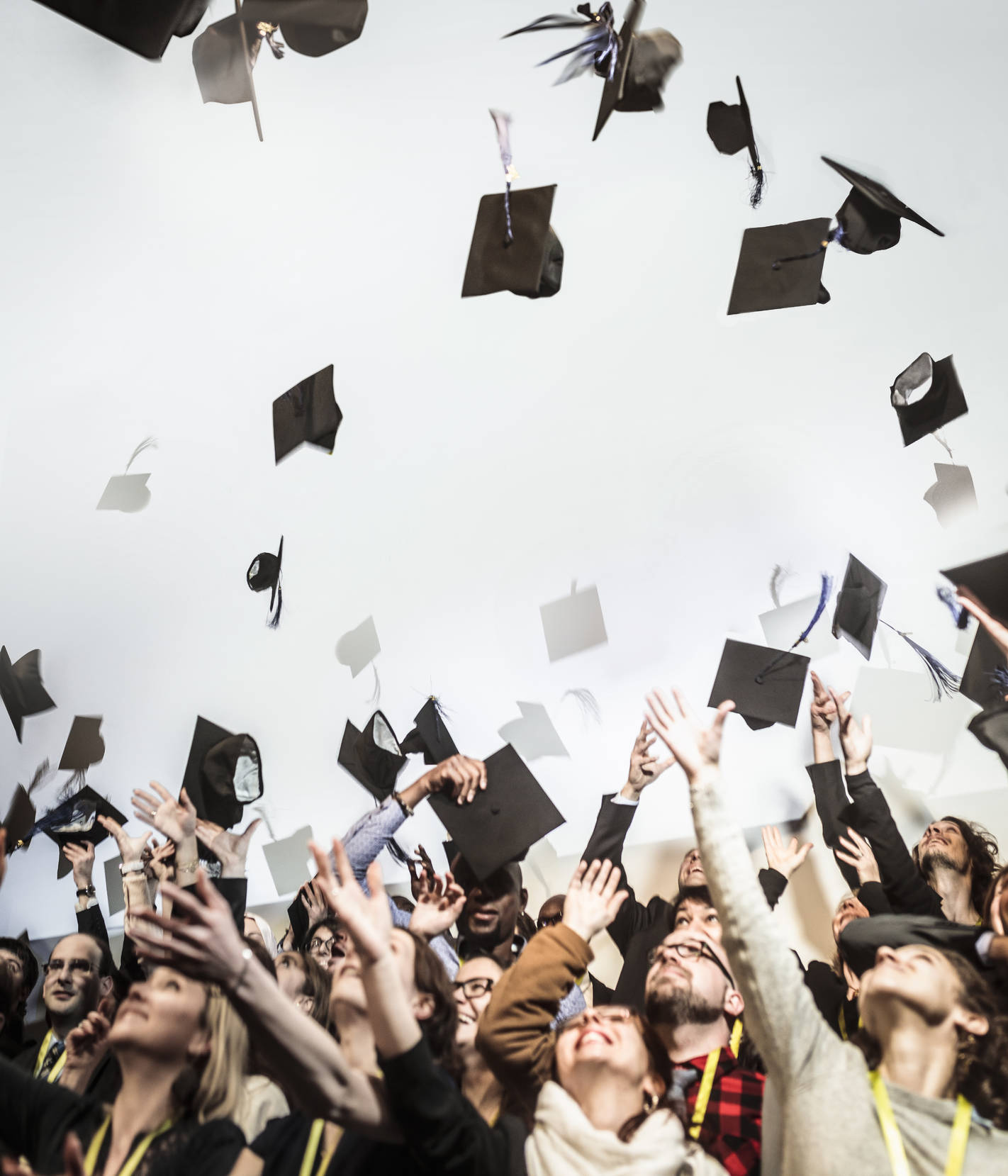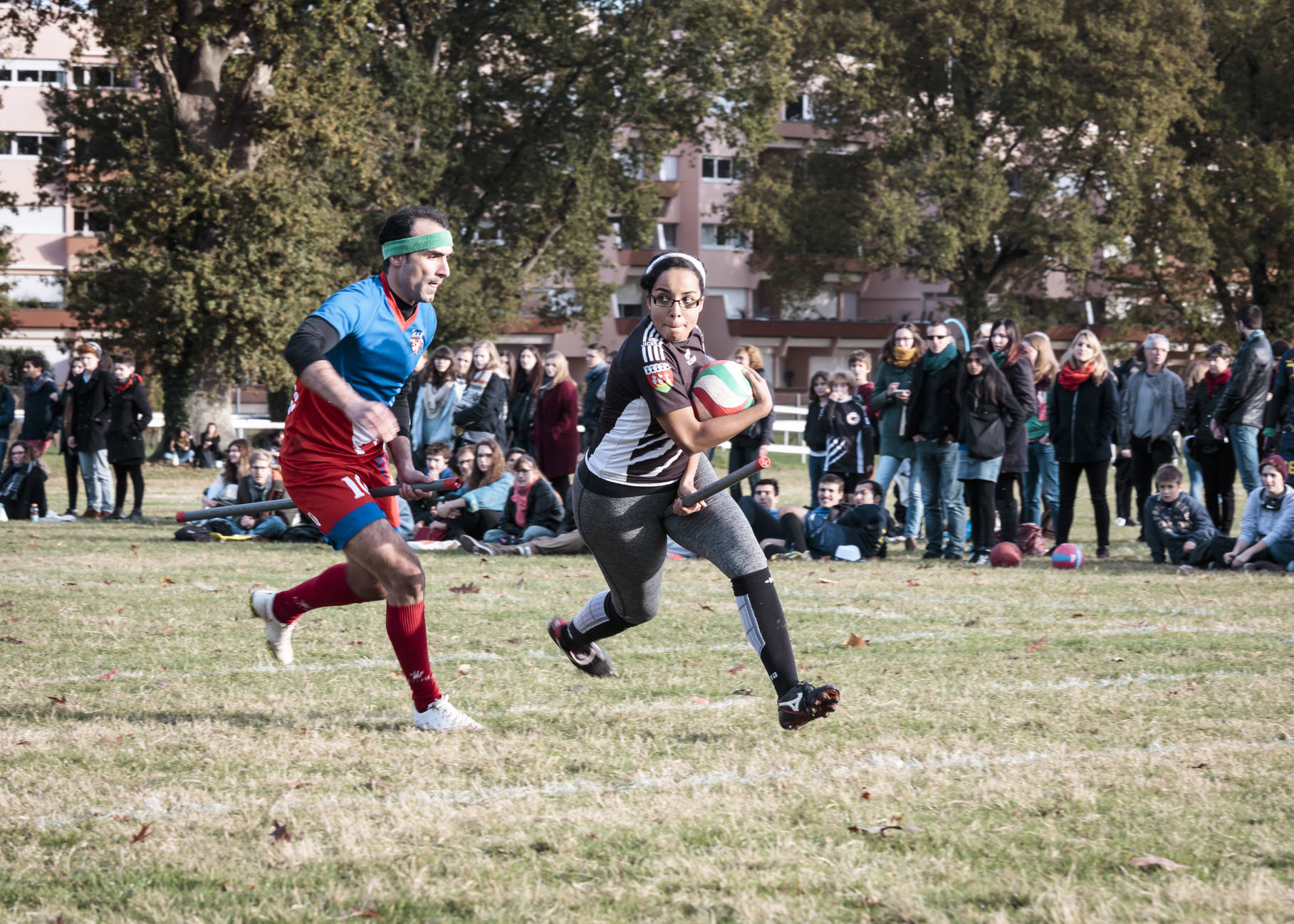 Mis à jour le 20 July 2023 - Julien PATRON.